Author Description
Author Posts
Fair value pricing of financial products is a high priority for investment managers this year. Richard Phillipson…
Richard leads the Investment Process practice at Investit. He works with clients on strategic and tactical projects….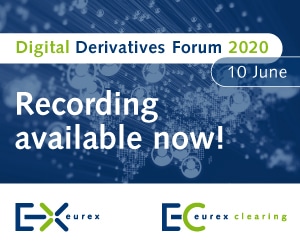 Podcast
Technological Innovation: Understanding and Managing the Legal and Reputational Risks
In this podcast, Kate Scott, Partner at Clifford Chance in London, discusses the risks (legal, ethical and...
Upcoming Events
There are no upcoming events at this time.
Latest Videos on YouTube
Collateral Management: What Are The Priorities for 2019?


The Future Of Financial Markets: Addressing Unknowns & New Opportunities