Author Description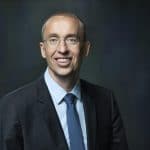 Randolf Roth Randolf Roth is a member of the Executive Board of Eurex Frankfurt AG / Management Board of Eurex Deutschland, responsible for Equity & Index Derivatives. Until February 2016, Randolf Roth served as CEO of two related companies: Zimory GmbH and Deutsche Börse Cloud Exchange AG in Berlin. Previously, between 1999 and 2014, he had already been working for Eurex in London, Chicago and Frankfurt in a number of roles including Head of Strategy and Head of Market Structure. From 2011 to 2016, he was a member of the Board of Directors of the European Energy Exchange (EEX). Randolf Roth holds a PhD in Financial Engineering from Technische Universität Dresden.
Author Posts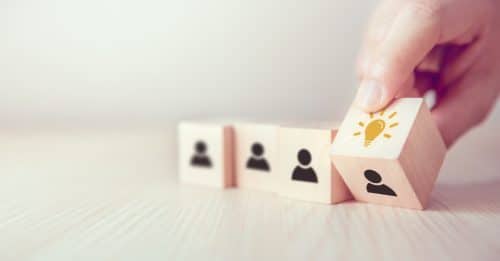 Electronification and the need for increased transparency and regulatory compliance are driving a shift in market infrastructure….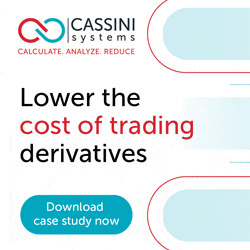 Podcast
LIBOR Transition: What are the Complexities and Opportunities in a System Execution Plan?
In this podcast series, we've discussed the high-level market aspects of the transition away from LIBOR, as...
Upcoming Events
There are no upcoming events at this time.
Latest Videos on YouTube
Collateral Management: What Are The Priorities for 2019?


The Future Of Financial Markets: Addressing Unknowns & New Opportunities