Author Description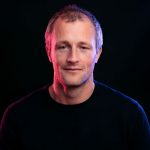 Peter Rippon Peter Rippon, CEO of Opengamma Prior to OpenGamma, Peter spent 15 years at SunGard (now FIS) in business management, sales and product development. Previously, Peter worked in Fixed Income technology for Lehman Brothers. Peter earned a bachelor degree from Bristol University in Mechanical Engineering, and an MBA in International Business.
Author Posts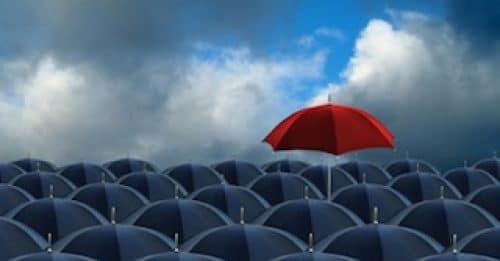 Regulation and macro pressures are squeezing hedge fund profits. In this contributed article, Peter Rippon, CEO of OpenGamma…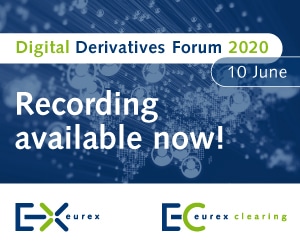 Podcast
Technological Innovation: Understanding and Managing the Legal and Reputational Risks
In this podcast, Kate Scott, Partner at Clifford Chance in London, discusses the risks (legal, ethical and...
Upcoming Events
There are no upcoming events at this time.
Latest Videos on YouTube
Collateral Management: What Are The Priorities for 2019?


The Future Of Financial Markets: Addressing Unknowns & New Opportunities