Author Description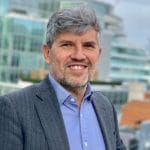 Pedro Gurrola-Perez Pedro is the Head of Research at the World Federation of Exchanges. He previously worked at the Bank of England, where he led the research team in the Financial Market Infrastructure Directorate. He has done extensive research on market infrastructures, including on the risk-modelling aspects of clearing, the structure of payment systems, and on the economic implications of distributed ledger technologies in the post-trade space. He has published in various academic journals, including the Journal of Futures Markets, International Finance, the Journal of Financial Market Infrastructures, Ledger, and the Journal of Risk. After completing a PhD in Mathematics from the University of Montpellier, Pedro worked as a lecturer and researcher at universities in Spain, Mexico and the UK. In 2006, Pedro was the recipient of the National Award on Derivatives Research, granted by the Mexican Derivatives Exchange (MexDer).
Author Posts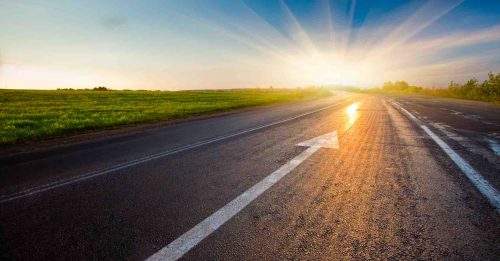 The World Federation of Exchanges (WFE), the global industry group for exchanges and central counterparties (CCPs), recently…
Podcast
LIBOR Transition: What are the Complexities and Opportunities in a System Execution Plan?
In this podcast series, we've discussed the high-level market aspects of the transition away from LIBOR, as...
Upcoming Events
There are no upcoming events at this time.
Latest Videos on YouTube
Collateral Management: What Are The Priorities for 2019?


The Future Of Financial Markets: Addressing Unknowns & New Opportunities