Author Description
Pauline Ashall Partner in the firm's Derivatives and Structured Products Group. She was previously a regulatory specialist, advising banks, securities houses and other financial intermediaries on regulation of their businesses, in the UK and European Union and, for six years, in the Asia Pacific Region. She focuses on all forms of derivatives, both securitised and OTC, with particular emphasis on equities, funds and commodities. Particularly experienced in the areas of prime brokerage, collateral management, repos and stocklending.
Author Posts
The financial markets now has clarity on some of the areas the EMIR REFIT programme and in…
SIGN UP FOR OUR FREE E-NEWSLETTERS!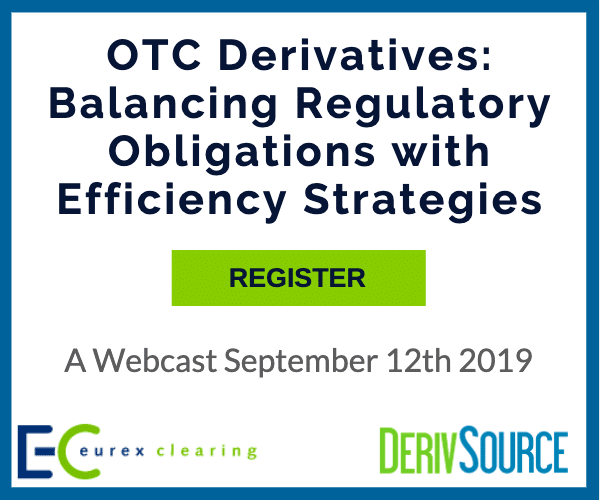 Podcast
Career Coaching – The Value to Professionals and their Companies
Whether it is the navigate a job transition, company move or gaining support for another personal goal,...
Latest Videos on YouTube
Collateral Management: What Are The Priorities for 2019?


The Future Of Financial Markets: Addressing Unknowns & New Opportunities