Author Description
Matthias Graulich Matthias Graulich, Chief Strategy Officer, Member of the Executive Board of Eurex Clearing AG  Matthias took responsibility for Fixed Income, Funding & Financing Strategy and Development of Deutsche Börse AG in September 2018 and is a Member of the Executive Board of Eurex Clearing AG since August 2014. In his Strategy and Development role he is in charge within Deutsche Börse Group for Strategy, Business and Product Development for listed and OTC derivatives as well as repo and securities lending across trading and clearing. From March 2016 until August 2018 he was in charge of Cross Market Strategy leading the strategy for Eurex Clearing and Clearstream. From April 2013 until February 2016 he established and developed as Chief Client Officer and Global Head of Clients & Markets a dedicated client facing organizational unit of Eurex Clearing. Before that he took responsibility as Head of Clearing Initiatives for the implementation of Eurex Clearing's strategic project portfolio and regulatory affairs.
Author Posts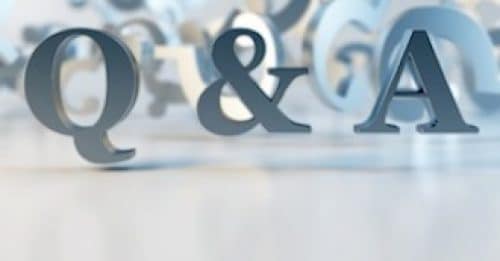 In a DerivSource webinar held in Nov 2018 with Eurex Clearing, a panel explored how this CCP…
In a recent DerivSource webinar on collateral efficiency, Matthias Graulich of Eurex Clearing, explains how firms are…
SIGN UP FOR OUR FREE E-NEWSLETTERS!
Podcast
LIBOR Refresher: Where Are We & What's Next?
Benchmark reform is a big focus for many financial institutions on both the buy and sell side...
Latest Videos on YouTube
Collateral Management: What Are The Priorities for 2019?


The Future Of Financial Markets: Addressing Unknowns & New Opportunities