Author Description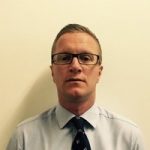 Matthew Johnson Matt Johnson currently works for the DTCC within the European Product Management Team with additional Industry Relations responsibilities. Matt has been with the DTCC for over six years and has been focused on client relationship management, trade association relationships and industry & infrastructure engagement.   Prior to DTCC, Matt's background was in Investment Banking, where he had numerous operational roles covering cross product client services & relationship management across cash securities, FX and OTC Clearing.
Author Posts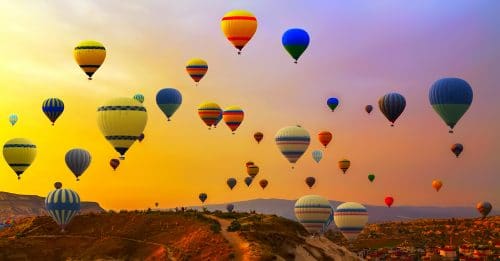 In a DerivSource Q&A, Matt Johnson, Associate Director, ITP Product Management, at the Depository Trust & Clearing Corporation (DTCC) shares…
Podcast
LIBOR Transition: What are the Complexities and Opportunities in a System Execution Plan?
In this podcast series, we've discussed the high-level market aspects of the transition away from LIBOR, as...
Upcoming Events
There are no upcoming events at this time.
Latest Videos on YouTube
Collateral Management: What Are The Priorities for 2019?


The Future Of Financial Markets: Addressing Unknowns & New Opportunities