Author Description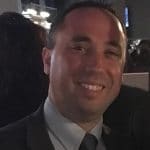 Matt Rodgers
Matthew Rodgers is a Business Consultant based in New York. He has an extensive background in sell-side banking, where his experience has been pivotal around OTC derivative trading and regulations. His expertise has carried over to various other regulations within the OTC regulatory space for Dodd Frank, Canadian regulations, ESMA, ASIC, MAS, JFSA and HKMA. His current engagement entails utilizing Sapient's strategic global regulatory reporting and reconciliation solution CMRS. He is responsible for advising clients globally on upcoming regulations within the derivatives and cash space for various financial institutions; a tier 1 investment bank, custodians, and asset managers. His broad understanding of the "front to back" business flow is beneficial in advising clients on strategic decisions needed for compliance within the OTC space.
Author Posts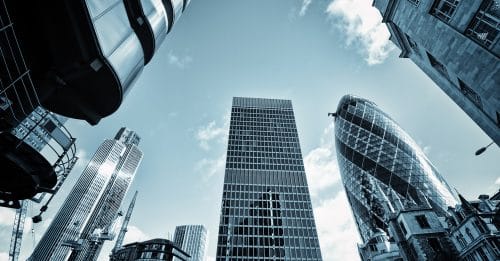 Is holistic approach to regulatory reporting is possible?
SIGN UP FOR OUR FREE E-NEWSLETTERS!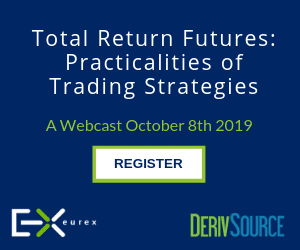 Podcast
Career Coaching – The Value to Professionals and their Companies
Whether it is the navigate a job transition, company move or gaining support for another personal goal,...
Latest Videos on YouTube
Collateral Management: What Are The Priorities for 2019?


The Future Of Financial Markets: Addressing Unknowns & New Opportunities