Author Description
Mark Croxon Mark Croxon has 25 years experience in the financial industry working for investment banks and latterly for Bloomberg. He has spent much of his time in developing and executing strategies for new businesses in prime brokerage, derivatives clearing and regulatory response. He is currently developing his own business consulting to financial technology and investment firms.
Author Posts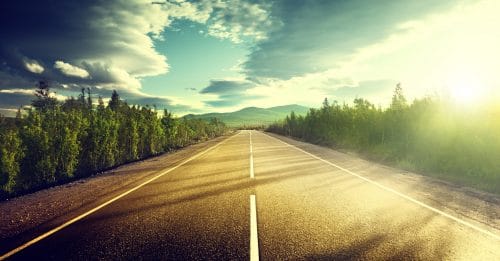 A look at the top priorities for 2018. Hint – MiFID isn't actually done! Mark Croxon explores….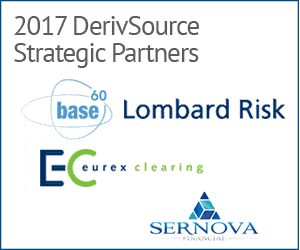 Podcast
2018 Look Back!
This month we take a look back at the year's podcasts covering various themes and topics. Please...
Latest Videos on YouTube
Collateral Management: What Are The Priorities for 2019?


The Future Of Financial Markets: Addressing Unknowns & New Opportunities