Author Description
Mark Croxon Mark Croxon has 25 years experience in the financial industry working for investment banks and latterly for Bloomberg. He has spent much of his time in developing and executing strategies for new businesses in prime brokerage, derivatives clearing and regulatory response. He is currently developing his own business consulting to financial technology and investment firms.
Author Posts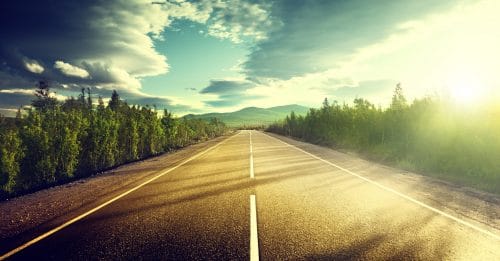 A look at the top priorities for 2018. Hint – MiFID isn't actually done! Mark Croxon explores….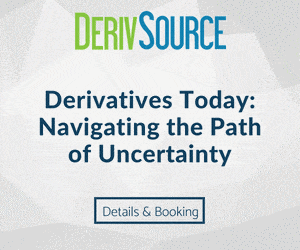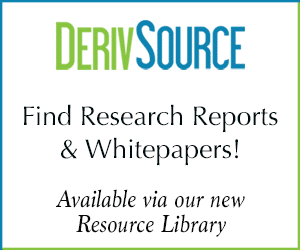 Podcast
10 Years Since the Lehman Bros Default: A Look Back
Henry Ford once said "The only real mistake is the one from which we learn nothing." Ten...
Latest Video on YouTube