Author Description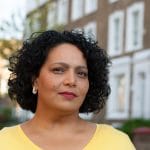 Malavika Solanki Malavika Solanki, Management Team, Derivatives Service Bureau Malavika has worked in the OTC derivatives market for 20 years and has led or been otherwise closely involved in the launch and scale-up of several successful, structural fintech ventures in the capital markets arena. Malavika has previously led revenue generating, greenfield initiatives at both banks and clearing houses, with a focus on global scale from the outset. Malavika is a graduate of London Business School's Executive MBA programme having focused on entrepreneurship and strategy. Malavika enjoys mentoring high-growth, fintech teams, most recently having been voted one of the top mentors at by the Techstars London 2018 cohort and has also served as a mentor at the Cherie Blair Foundation for Women.
Author Posts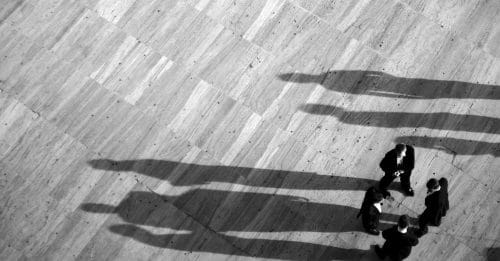 The Derivatives Service Bureau or DSB is a global numbering agency for OTC derivatives. As a legal…
SIGN UP FOR OUR FREE E-NEWSLETTERS!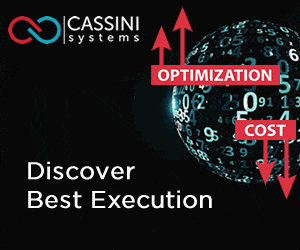 Podcast
Environmental, Social and Governance (ESG): Spotlight on Data
Part four of our four-part podcast series on ESG or environmental, social and governance (ESG) investing. In...
Latest Videos on YouTube
Collateral Management: What Are The Priorities for 2019?


The Future Of Financial Markets: Addressing Unknowns & New Opportunities