Author Description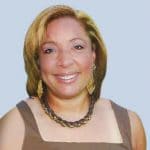 Lisa Jackson Lisa Jackson, Lombard Risk, Head of Clearing, Collateral Management Solutions Lisa Jackson joined Lombard Risk in May 2015 and is currently Head of Clearing for the company's collateral management product team. She is an Exchange Traded Derivatives / OTC Clearing professional with extensive experience on the buy- and sell-side with a focus on front to back office client technologically driven solutions. Lisa has over 20 years' experience working at top level banks, such as JP Morgan, Bank of NY, RBC and HSBC in senior level positions. She has extensive experience in collateral and post trade solutioning and her global expertise encompasses relationship building, marketing, project management and innovative problem solving. Lisa also has a wide range of knowledge and involvement with IOSCO, CFTC and Dodd Frank legislation, operations, leadership and credit risk.
Author Posts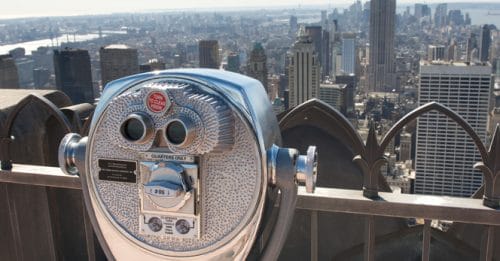 Much attention lately has been focused on margin requirements for non-cleared derivatives, however market participants should also…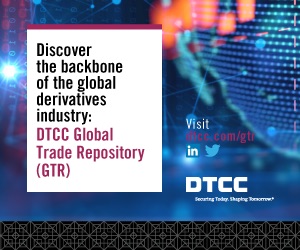 January 19, 2018 -

0 Comment
January 23, 2018 -

0 Comment

January 17, 2006 -

0 Comment

February 7, 2006 -

0 Comment

February 9, 2006 -

0 Comment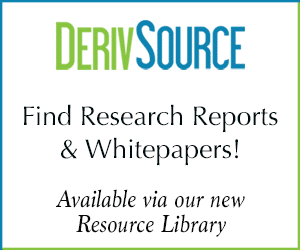 Podcast
Podcast Re-Run: Legal Entity Identifiers – How MiFID II Will Drive Adoption
One of our most popular podcasts from last year was on Legal Entity Identifiers (LEIs). All entities involved...
Latest Video on YouTube