Author Description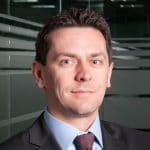 Liam Huxley Liam ran investment banking development groups in both the UK and the US before co-founding Syncova which developed the market leading platform for Hedge Fund portfolio margin and financing - providing calculation & optimisation for both Prime Brokers and Hedge Funds. Syncova was acquired by Advent Software in 2011. Liam then founded Cassini with a forward looking concept of providing the buy side with full modeling of all the new costs and constraints created by clearing and related regulations, to allow more efficient trading and portfolio management. He is currently CEO at Cassini Systems.
Author Posts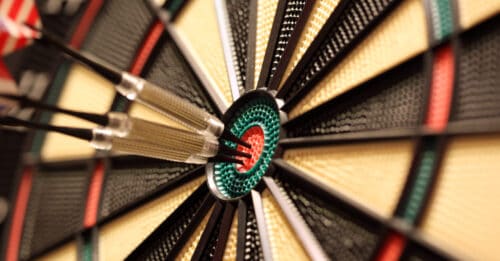 Phases 5 and 6 of UMR come into force in September 2021 and 2022, respectively. Some firms…
Podcast
LIBOR Transition: What are the Complexities and Opportunities in a System Execution Plan?
In this podcast series, we've discussed the high-level market aspects of the transition away from LIBOR, as...
Upcoming Events
There are no upcoming events at this time.
Latest Videos on YouTube
Collateral Management: What Are The Priorities for 2019?


The Future Of Financial Markets: Addressing Unknowns & New Opportunities