Author Description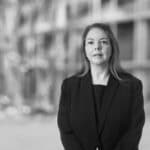 Julia Smithers Excell Julia Smithers Excell is a partner in White & Case's London office specialising in financial services regulation. She has extensive transactional and regulatory experience in-house in US and Swiss investment banks, at a UK regulator, and in private practice advising stakeholders in a number of key banking and markets regulatory areas, including Brexit-related issues, EMIR, derivatives clearing, CCP rulebook, governance and financial market infrastructure matters, recovery and resolution, MiFID II/MiFIR, benchmarks, regulatory capital, sustainable finance and emissions markets.
Author Posts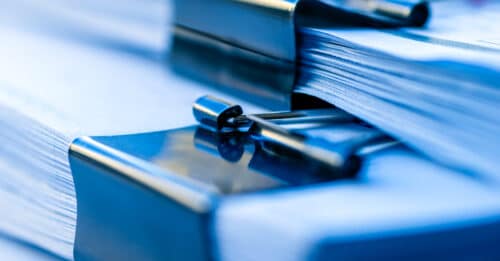 Whether it's contending with CCP equivalence, the move to RFRs or emergence of crypto derivatives, the financial…
Podcast
LIBOR Transition: What are the Complexities and Opportunities in a System Execution Plan?
In this podcast series, we've discussed the high-level market aspects of the transition away from LIBOR, as...
Upcoming Events
There are no upcoming events at this time.
Latest Videos on YouTube
Collateral Management: What Are The Priorities for 2019?


The Future Of Financial Markets: Addressing Unknowns & New Opportunities