Author Description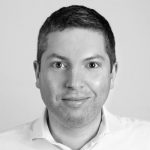 Josh Bell Josh Bell is a General Partner at Dawn and leads Fintech investments. Josh works with portfolio companies iZettle, Divido, Property Partner, Sonovate, Zumper, Obillex and Fanduel. Before joining Dawn in 2007, he worked with McKinsey & Company, managing teams that advised boards of Fortune global 500 financial institutions based in London, Geneva, Amsterdam and New York.
Author Posts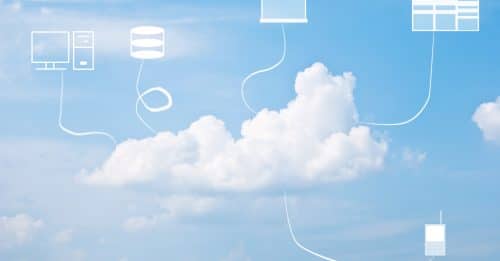 Dawn Capital, a venture capital firm, recently announced it has led the funding of $10 million in…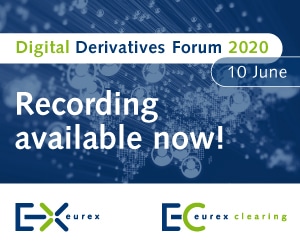 Podcast
Career Coaching – The Value to Professionals and their Companies (Oldie but Goodie!)
Last summer we posted the following podcast which we are re-broadcasting for our audience. Whether it is...
Upcoming Events
There are no upcoming events at this time.
Latest Videos on YouTube
Collateral Management: What Are The Priorities for 2019?


The Future Of Financial Markets: Addressing Unknowns & New Opportunities