Author Description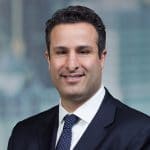 Joseph Cerullo Joseph Cerullo is the Chief Compliance Officer for the Firm's Futures Commission Merchant and U.S. Swap Dealers. He manages and oversees two teams responsible for these stand-alone comprehensive Compliance Programs. Prior to joining Compliance, Joe held a number of leadership positions in Legal and the business focusing on business consolidations, electronic trading, customer due diligence reviews, developing customer relationships, and access to exchanges and clearinghouses. Prior to joining J.P. Morgan in 2003, Joe worked in private practice on securities offerings, corporate transactions, and mergers and acquisitions. He has a J.D. from the Villanova University Charles Widger School of Law and a B.S. in Finance from St. John's University.
Author Posts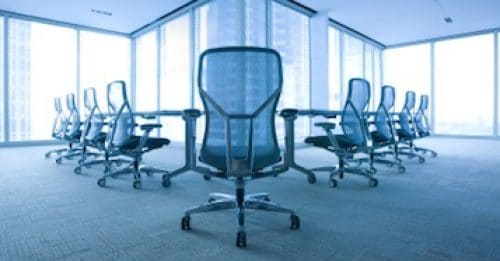 The Dodd-Frank Wall Street Reform and Consumer Protection Act mandated the designation of chief compliance officers for…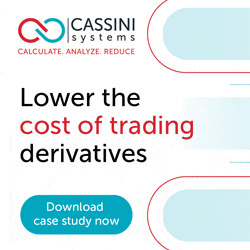 Podcast
LIBOR Transition: What are the Complexities and Opportunities in a System Execution Plan?
In this podcast series, we've discussed the high-level market aspects of the transition away from LIBOR, as...
Upcoming Events
There are no upcoming events at this time.
Latest Videos on YouTube
Collateral Management: What Are The Priorities for 2019?


The Future Of Financial Markets: Addressing Unknowns & New Opportunities