Author Description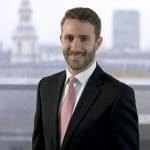 Jon Szehofner Jon Szehofner, Partner at GD Financial Markets, a division of legal and professional services firm Gordon Dadds.
Author Posts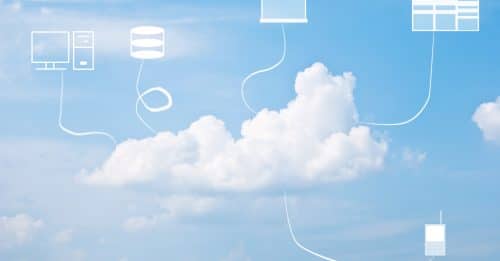 Financial firms preparing for the European Union's General Data Protection Regulation (GDPR) need to make sure that…
SIGN UP FOR OUR FREE E-NEWSLETTERS!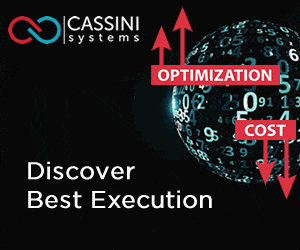 Podcast
Environmental, Social and Governance (ESG): Spotlight on ESG Derivatives & Futures
Part two of our four-part podcast series on ESG or environmental, social and governance (ESG) investing.  In...
Latest Videos on YouTube
Collateral Management: What Are The Priorities for 2019?


The Future Of Financial Markets: Addressing Unknowns & New Opportunities