Author Description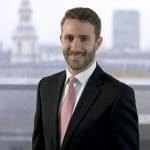 Jon Szehofner Jon Szehofner, Partner at GD Financial Markets, a division of legal and professional services firm Gordon Dadds.
Author Posts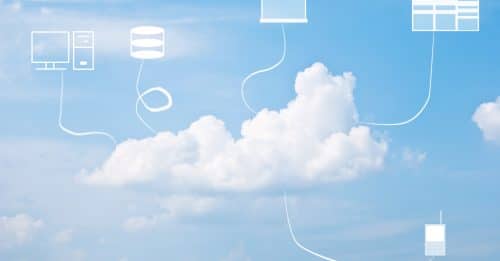 Financial firms preparing for the European Union's General Data Protection Regulation (GDPR) need to make sure that…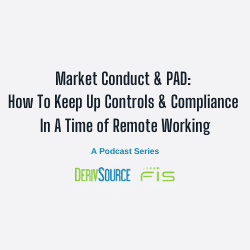 Podcast
Market Conduct & PAD: Harnessing Technology for Market Conduct Practices with Remote Working
This is the third episode of our podcast series on "Market Conduct, Personal Account Dealing: How to Keep...
Upcoming Events
There are no upcoming events at this time.
Latest Videos on YouTube
Collateral Management: What Are The Priorities for 2019?


The Future Of Financial Markets: Addressing Unknowns & New Opportunities