Author Description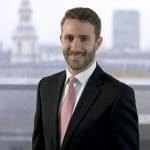 Jon Szehofner Jon Szehofner, Partner at GD Financial Markets, a division of legal and professional services firm Gordon Dadds.
Author Posts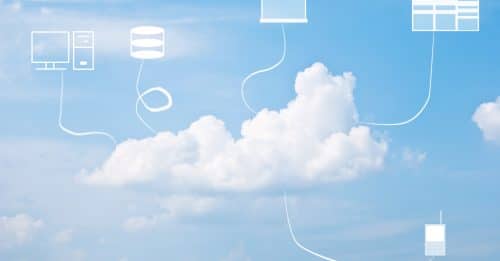 Financial firms preparing for the European Union's General Data Protection Regulation (GDPR) need to make sure that…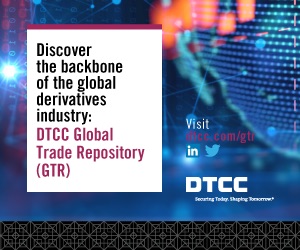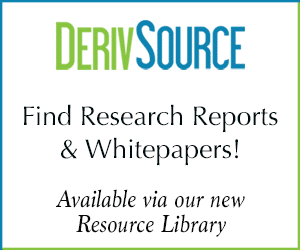 Podcast
Euroclearing – How Likely is Relocation and What Would It Mean?
With just nine months to go until the UK's scheduled split from the European Union, one of...
Latest Video on YouTube