Author Description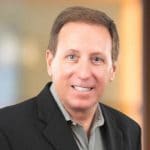 Joe Krull Joe Krull, CISSP, CISA, IAM, CRISC, and CIPP, is a senior analyst at Aite Group specializing in cybersecurity, privacy, and IT risk. He splits his time between San Antonio, Texas, and Tel Aviv, Israel, and he brings more than 40 years of security and privacy experience to Aite Group.
Author Posts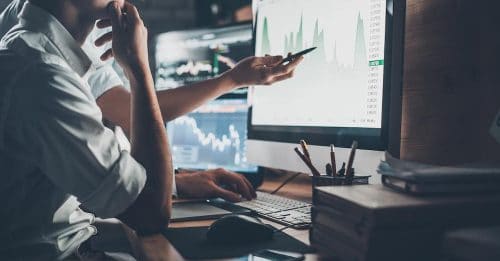 The role of the Chief Information Security Officer (CISO) is changing rapidly. Joe Krull, a Senior Analyst at Aite…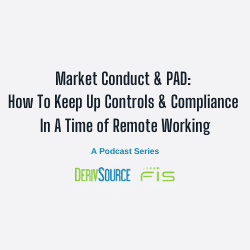 Podcast
Market Conduct & PAD: Harnessing Technology for Market Conduct Practices with Remote Working
This is the third episode of our podcast series on "Market Conduct, Personal Account Dealing: How to Keep...
Upcoming Events
There are no upcoming events at this time.
Latest Videos on YouTube
Collateral Management: What Are The Priorities for 2019?


The Future Of Financial Markets: Addressing Unknowns & New Opportunities