Author Description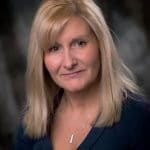 Helen Nicol
Helen Nicol is Global Product Director, Collateral Solutions at Lombard Risk
Helen Nicol joined Lombard Risk in 2006 after several years at Credit Suisse, working in the Listed Derivatives and Collateral departments. She has global product positioning and full P&L responsibility for COLLINE and AgileCOLLATERAL, Lombard Risk's collateral management and clearing software solutions.
Helen has an Honours Degree in Law, is qualified as a solicitor from the College of Law in Guildford and a member of the London Law Society. She also serves as a committee member of the International Swaps and Derivatives Association (ISDA).
Connect with Helen Nicol on LinkedIn
Author Posts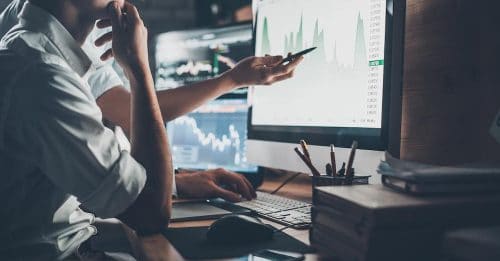 Putting in place a compliant and efficient collateral management solution requires ongoing collaboration between affected departments and…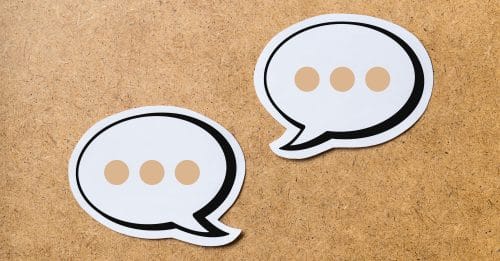 Documentation is a big challenge but systems interoperability is the key to a long-term collateral management solution.
January 19, 2018 -

0 Comment
January 23, 2018 -

0 Comment

January 17, 2006 -

0 Comment

February 7, 2006 -

0 Comment

February 9, 2006 -

0 Comment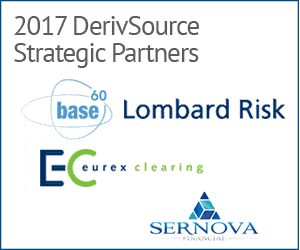 Podcast
Podcast Re-Run: Legal Entity Identifiers – How MiFID II Will Drive Adoption
One of our most popular podcasts from last year was on Legal Entity Identifiers (LEIs). Despite a...
Latest Video on YouTube