Author Description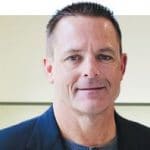 David Donovan David Donovan leads the Global Financial Services Practice for Sapient Consulting. He brings years of expertise working on Wall Street and as part of the leadership team within Sapient Consulting, and is responsible for setting global strategy and managing relationships with top financial services companies including capital markets, investment banks, retail banks and asset management firms.
Author Posts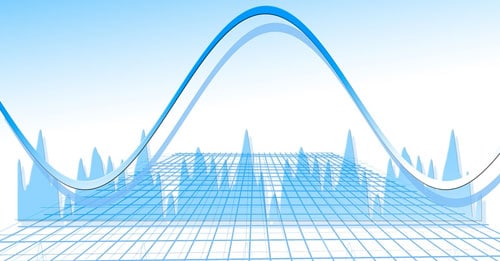 Digital transformation underpinned by big data is increasingly becoming a competitive differentiator for asset management firms. David…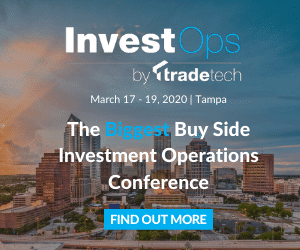 Podcast
Environmental, Social and Governance (ESG): Spotlight on Data
Part four of our four-part podcast series on ESG or environmental, social and governance (ESG) investing. In...
Upcoming Events
There are no upcoming events at this time.
Latest Videos on YouTube
Collateral Management: What Are The Priorities for 2019?


The Future Of Financial Markets: Addressing Unknowns & New Opportunities