Author Description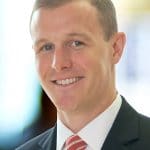 Dan Thieke Dan Thieke, Managing Director, Business Risk and Resilience Management Dan Thieke is Managing Director for Business Risk and Resilience Management at DTCC, responsible for overseeing Business Risk Management, Resilience Program Management, and the Recovery and Wind-Down functions, facilitating business ownership of overall resilience efforts.
Author Posts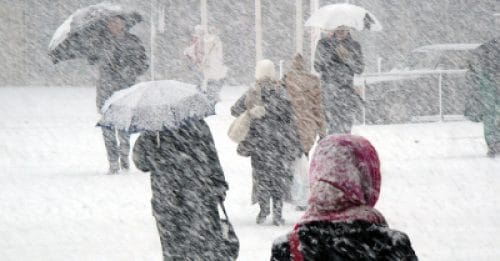 A recent whitepaper from The Depository Trust & Clearing Corporation (DTCC)highlights the need for industry-wide collaboration in establishing…
Podcast
LIBOR Transition: What are the Complexities and Opportunities in a System Execution Plan?
In this podcast series, we've discussed the high-level market aspects of the transition away from LIBOR, as...
Upcoming Events
There are no upcoming events at this time.
Latest Videos on YouTube
Collateral Management: What Are The Priorities for 2019?


The Future Of Financial Markets: Addressing Unknowns & New Opportunities