Author Description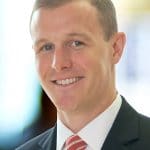 Dan Thieke Dan Thieke, Managing Director, Business Risk and Resilience Management Dan Thieke is Managing Director for Business Risk and Resilience Management at DTCC, responsible for overseeing Business Risk Management, Resilience Program Management, and the Recovery and Wind-Down functions, facilitating business ownership of overall resilience efforts.
Author Posts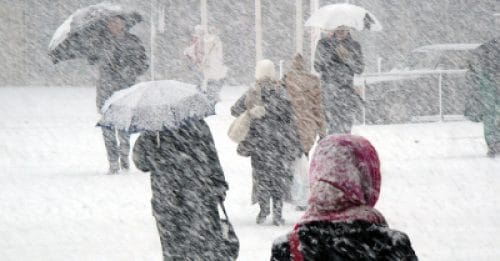 A recent whitepaper from The Depository Trust & Clearing Corporation (DTCC)highlights the need for industry-wide collaboration in establishing…
SIGN UP FOR OUR FREE E-NEWSLETTERS!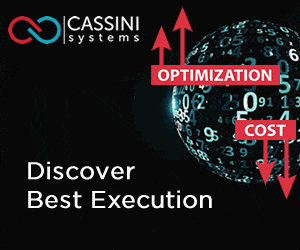 Podcast
Environmental, Social and Governance (ESG): Spotlight on Data
Part four of our four-part podcast series on ESG or environmental, social and governance (ESG) investing. In...
Latest Videos on YouTube
Collateral Management: What Are The Priorities for 2019?


The Future Of Financial Markets: Addressing Unknowns & New Opportunities