Author Description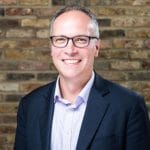 Chris Towner Chris Towner is a Director at Chatham Financial specialising in the provision of FX advice to funds, corporates and private equity clients. With a background in banking and corporate dealing, coupled with 15 years' experience in advising corporates and funds on their FX exposures, his role at Chatham is to help clients protect themselves against currency risk.
Author Posts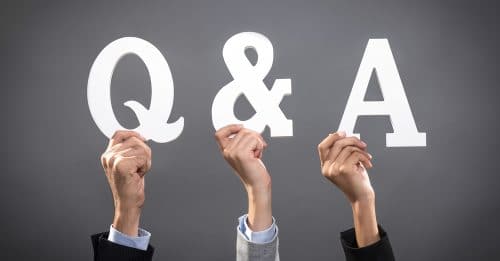 In a DerivSource expert Q&A, Chris Towner, Director, at Chatham Financial, explores how financial institutions, including corporates and funds, can…

Podcast
Environmental, Social and Governance (ESG): Spotlight on Data
Part four of our four-part podcast series on ESG or environmental, social and governance (ESG) investing. In...
Upcoming Events
There are no upcoming events at this time.
Latest Videos on YouTube
Collateral Management: What Are The Priorities for 2019?


The Future Of Financial Markets: Addressing Unknowns & New Opportunities