Author Description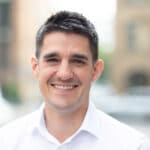 Chris Brook Chris runs the Platform Engineering Team at FINBOURNE. His team is responsible for the many underlying technologies upon which LUSID is built, including FINBOURNE's proprietary bitemporal data stores and hosting infrastructure. Chris also chairs the Tech-Leads forum, which is responsible for LUSID's overall architecture and the ongoing improvement of engineering practices. Chris has been writing software and running development teams for 15 years. Prior to joining FINBOURNE he worked on various financial risk systems at UBS Investment Bank and Credit Suisse.
Author Posts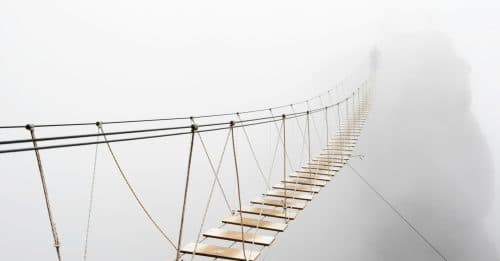 Chris Brook, Co-founder and Head of Platform Engineering, FINBOURNE Technology, shares the limitations of the new tech…
Podcast
LIBOR Transition: What are the Complexities and Opportunities in a System Execution Plan?
In this podcast series, we've discussed the high-level market aspects of the transition away from LIBOR, as...
Upcoming Events
There are no upcoming events at this time.
Latest Videos on YouTube
Collateral Management: What Are The Priorities for 2019?


The Future Of Financial Markets: Addressing Unknowns & New Opportunities