Author Description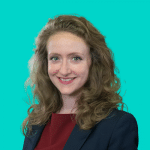 Caroline Escott Policy Lead: Investment and DB, PLSA Caroline joined the Pensions and Lifetime Savings Association in June 2017 as the policy lead for investment and defined benefit. Previously, Caroline led on pensions policy as Senior Policy Adviser at the Personal Investment Management and Financial Advice Association (PIMFA) and was Head of Government Relations at the UK Sustainable Investment and Finance Association (UKSIF). She has also held roles providing financial policy analysis to Members of Parliament and undertaking fixed income research for a large asset management firm. Caroline has a Master's degree in International Political Economy (with Distinction) from the LSE, where she graduated top of her year, and a degree in Economics with Politics from the University of Warwick.
Author Posts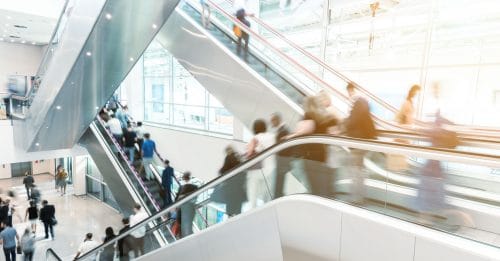 In a Q&A with Caroline Escott, investment and defined benefits policy lead at the Pension and Lifetime…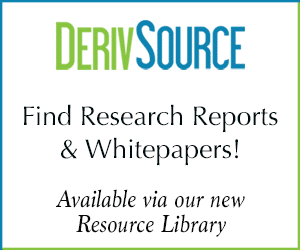 Podcast
ISDA CDM: What is the Common Domain Model & How Might it Help Derivatives Trade Processing
This DerivSource podcast explores the ISDA Common Domain Model or ISDA CDM including how it can be used by derivatives market participants and set a foundation for use by newer technologies such as distributed ledger and AI. Listen for views from ISDA and REGnosys.
Latest Videos on YouTube
Collateral Management: What Are The Priorities for 2019?


The Future Of Financial Markets: Addressing Unknowns & New Opportunities