Author Description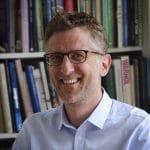 Axel Pierron Axel Pierron is co-founder and managing director of Opimas LLC, a management consultancy that provides the global financial services industry with expertise, insight and data on FinTech, asset management, equities and fixed-income trading, market structure, securities processing, risk management, and regulation.
Author Posts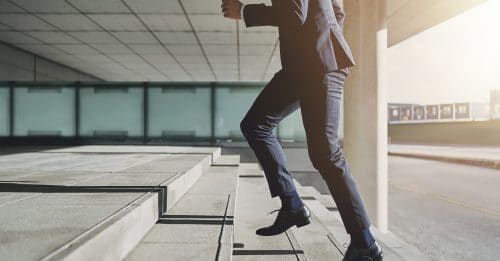 Is a robot going to take over your job? With the advent of AI, ML and other…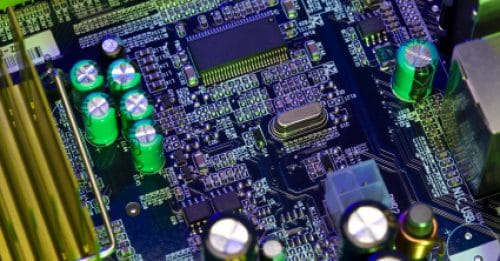 Artificial intelligence, machine learning, robotics process automation—all buzzwords of the moment—are different from one another and how…
SIGN UP FOR OUR FREE E-NEWSLETTERS!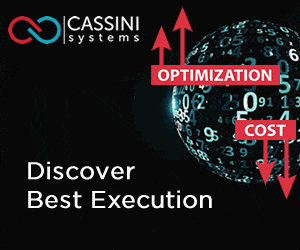 Podcast
Environmental, Social and Governance (ESG): Spotlight on ESG Derivatives & Futures
Part two of our four-part podcast series on ESG or environmental, social and governance (ESG) investing.  In...
Latest Videos on YouTube
Collateral Management: What Are The Priorities for 2019?


The Future Of Financial Markets: Addressing Unknowns & New Opportunities