Author Description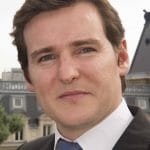 Antoine Deix Antoine Deix joined BNP Paribas in 2003 and is currently Senior Equity & Derivatives Strategist for Global Markets, based in Paris. Antoine is a specialist in global repo and dividend derivatives. Having been based in New York from 2004 until 2009, Antoine was first Head of the Dividends and Indices Analysis team, before taking up responsibility for fundamental research within the Forward Trading team. He has a DESS in Corporate and Market Finance.
Author Posts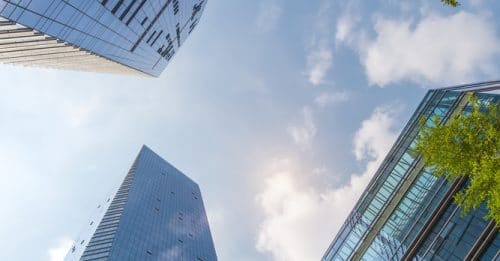 Hedge funds and traditional institutional investors are increasingly turning to total return futures (TRFs) to get exposure…
SIGN UP FOR OUR FREE E-NEWSLETTERS!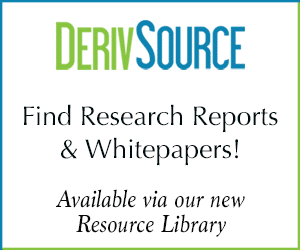 Podcast
LIBOR Refresher: Where Are We & What's Next?
Benchmark reform is a big focus for many financial institutions on both the buy and sell side...
Latest Videos on YouTube
Collateral Management: What Are The Priorities for 2019?


The Future Of Financial Markets: Addressing Unknowns & New Opportunities