Author Description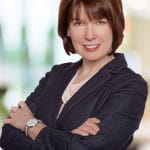 Amy Caruso Amy Caruso, Director, DTCC and Chief Commercial Officer, DTCC-Euroclear GlobalCollateral Ltd.
Author Posts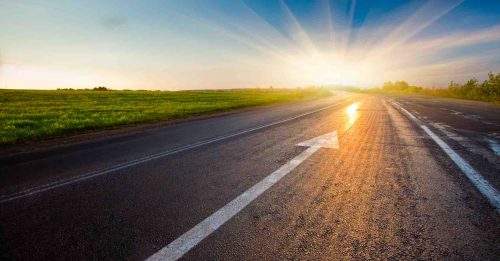 Efficiencies for Over the Counter (OTC) derivatives have been driven by uncleared margin rules in recent years….
SIGN UP FOR OUR FREE E-NEWSLETTERS!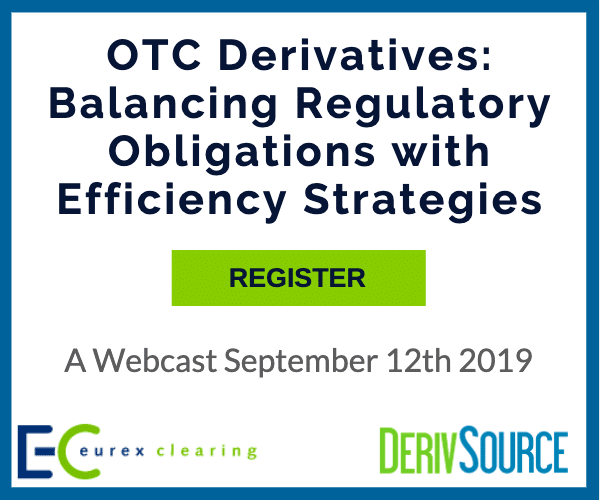 Podcast
Career Coaching – The Value to Professionals and their Companies
Whether it is the navigate a job transition, company move or gaining support for another personal goal,...
Latest Videos on YouTube
Collateral Management: What Are The Priorities for 2019?


The Future Of Financial Markets: Addressing Unknowns & New Opportunities