Author Description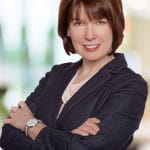 Amy Caruso Amy Caruso, Director, DTCC and Chief Commercial Officer, DTCC-Euroclear GlobalCollateral Ltd.
Author Posts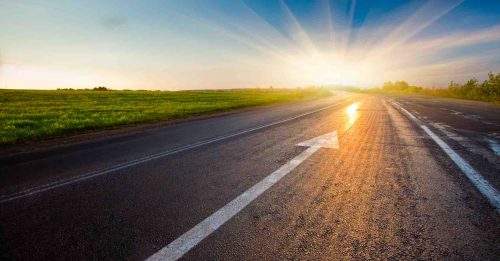 Efficiencies for Over the Counter (OTC) derivatives have been driven by uncleared margin rules in recent years….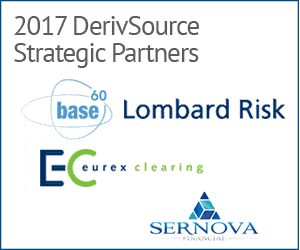 Podcast
ISDA CDM: What is the Common Domain Model & How Might it Help Derivatives Trade Processing
This DerivSource podcast explores the ISDA Common Domain Model or ISDA CDM including how it can be used by derivatives market participants and set a foundation for use by newer technologies such as distributed ledger and AI. Listen for views from ISDA and REGnosys.
Latest Videos on YouTube
Collateral Management: What Are The Priorities for 2019?


The Future Of Financial Markets: Addressing Unknowns & New Opportunities