Author Description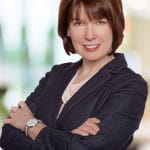 Amy Caruso Amy Caruso, Director, DTCC and Chief Commercial Officer, DTCC-Euroclear GlobalCollateral Ltd.
Author Posts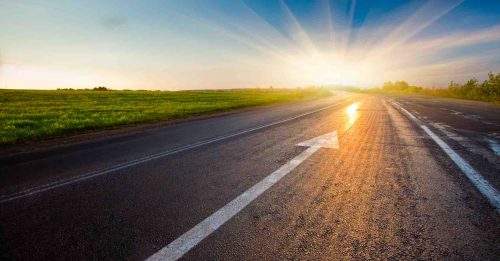 Efficiencies for Over the Counter (OTC) derivatives have been driven by uncleared margin rules in recent years….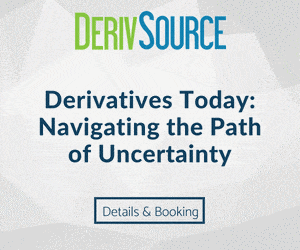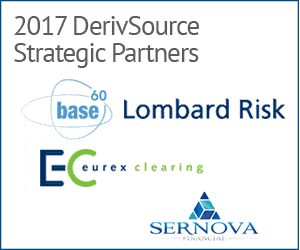 Podcast
Benchmark Reform: How to Get Started with your IBOR Transition Planning
For many financial institutions, benchmark reform is clearly an agenda item for 2019; however, given the sheer...
Latest Video on YouTube