Author Description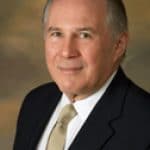 Allan Grody Allan is the President and founder of the Financial InterGroup of companies in the USA. FIG has created and/or invested in a number of start-ups and has patents and trademarks on breakthrough products and businesses in the financial services industry. FIG also formed joint ventures with exchange, clearing houses and technology companies and has advised many of the largest financial enterprises globally.
Author Posts
In a recent research note, Financial InterGroup (FIG) reports that Legal Entity Identifier (LEI) issuance is peaking at…
SIGN UP FOR OUR FREE E-NEWSLETTERS!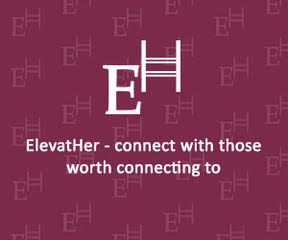 Podcast
LIBOR Refresher: Where Are We & What's Next?
Benchmark reform is a big focus for many financial institutions on both the buy and sell side...
Latest Videos on YouTube
Collateral Management: What Are The Priorities for 2019?


The Future Of Financial Markets: Addressing Unknowns & New Opportunities