Treasury
Following a rigorous and successful Beta testing phase during which more than $400M of FTFs were issued….
Northern Trust, a leading provider of asset servicing solutions to the global institutional investor industry, announced that it…
The first corporate treasury clients to use both cash and risk capabilities on GTreasury's new single SaaS…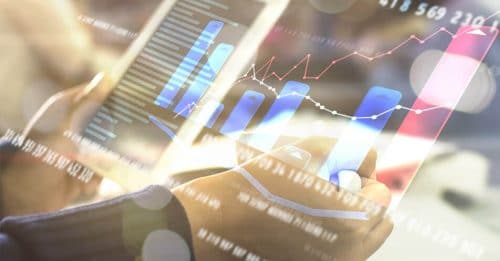 Efforts are underway to replace the Dodd Frank Consumer Protection Act with the Financial Choice Act, which…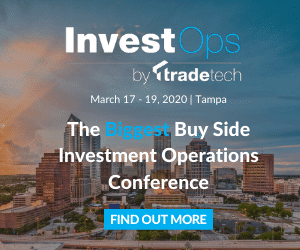 Podcast
Environmental, Social and Governance (ESG): Spotlight on Data
Part four of our four-part podcast series on ESG or environmental, social and governance (ESG) investing. In...
Upcoming Events
There are no upcoming events at this time.
Latest Videos on YouTube
Collateral Management: What Are The Priorities for 2019?


The Future Of Financial Markets: Addressing Unknowns & New Opportunities