Search Results for:
julia schieffer
SIGN UP FOR OUR FREE E-NEWSLETTERS!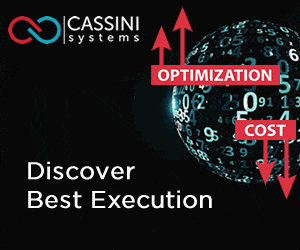 Podcast
Environmental, Social and Governance (ESG): Spotlight on ESG Asset Management
Part three of our four-part podcast series on ESG or environmental, social and governance (ESG) investing. Environmental,...
Latest Videos on YouTube
Collateral Management: What Are The Priorities for 2019?


The Future Of Financial Markets: Addressing Unknowns & New Opportunities