The job market in capital markets and financial services has tightened in recent months due to the great resignation and where the pandemic has driven abnormal attrition patterns among the employment market in various sectors, including financial services. As the pandemic continues, many financial institutions have adopted different approaches to addressing the changing needs and demands of existing and potential employees.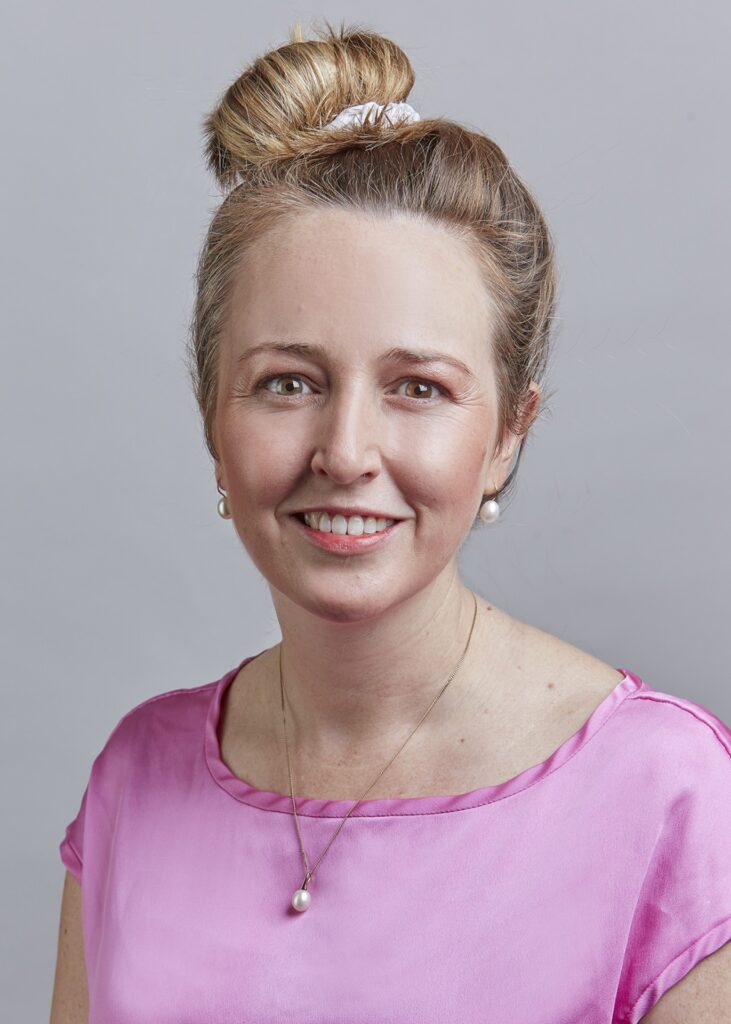 In the "Living the Trade Lifecycle" podcast, Stefanie Coleman, Principal, People Advisory Services, Ernst & Young LLP, speaks to DerivSource's editor, Julia Schieffer about recent trends impacting the workforce including challenges both employees and employers face. Drawing in part on the results of the recently published "2022 Work Reimagined" survey from EY, Coleman shares views into how companies are extending their search to new talent pools, balancing a new agile working environment and the flexibility that employees have come to expect and thus, is essential for competitive edge.
Tune in to hear more about:
What is the great resignation and what trends are influencing the workforce and talent acquisition in 2022?
What a holistic employee value proposition looks like?
How to navigate challenges with hybrid working?
How ESG, pay equity and diversity is playing a role in the changing workforce now?
Why flexibility is a key competitive edge for firms going forward?
Please see below links to some of references mentioned in the episode including where you can find more information on articles and the EY 2022 Work Reimagined Survey.
Survey and articles:
EY 2022 Work Reimagined Survey
Workforce issues in banking and capital markets: lessons from 2021 and outlook for 2022 (linkedin.com)
About Stefanie Coleman:
Stefanie Coleman – Principal, People Advisory Services, Ernst & Young LLP | EY – US