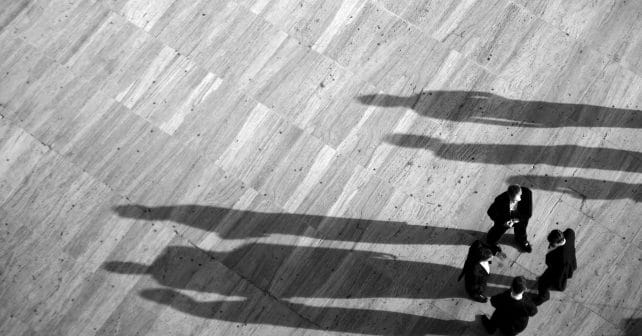 In this podcast, Kate Scott, Partner at Clifford Chance in London, discusses the risks (legal, ethical and reputational) financial institutions face as the adoption of new and innovative technology increases and what measures can be implemented to best manage these emerging risks.
This podcast was recorded in Feb 2020. Below is an update since the original interview took place.
Commentary: Read our commentary article based on this podcast here.
Blog: For more on Clifford Chance's Talking Tech blog, please go here.