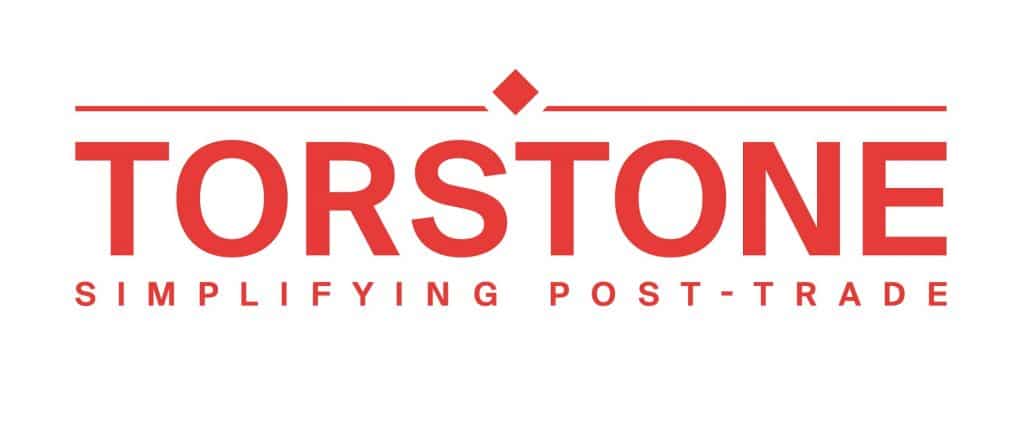 This is the third episode of our three-part podcast series on "Post-Trade Digitalisation – Evolution or Revolution?" with Torstone Technology
In this podcast series, we have already covered the top trends influencing this space, including the newer technologies being used today by financial institutions to support digital transformation projects.
In the final episode, we explore what is happening more on the ground level by looking at the main components of a post-trade digitalisation project, some of the common challenges and unexpected benefits that firms can achieve. Listen in to hear a practical look at digital transformation, with David Pearson, Product Owner at Torstone Technology.
Read podcast transcript here