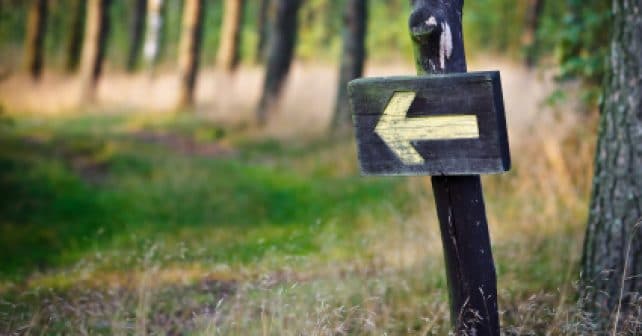 Part three of our four-part podcast series on ESG or environmental, social and governance (ESG) investing.
Environmental, Social and Governance (ESG) is obviously a big trend in both wealth and asset management and ESG derivatives provide a very exciting opportunity to mainstream sustainable investing and it also provides the ability to hedge and speculate using sustainable investing instruments. In the third episode of this ESG podcast series, we spoke to James Purcell of UBS about the potential for growth in ESG derivatives and ESG-related fixed income investing as well as some of the challenges associated with this growth. 
Listen here, on iTunes or read transcript.