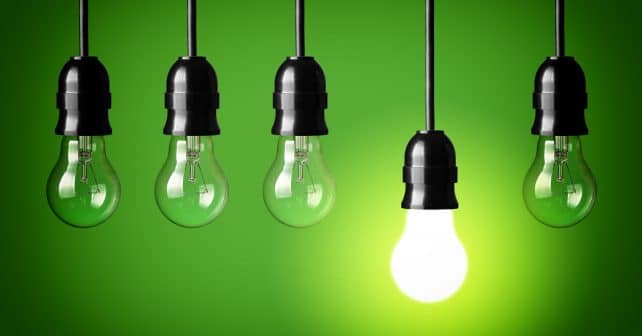 Part one of our four-part podcast series on ESG or environmental, social and governance (ESG) investing.
No matter where you look this year, the focus really seems to be on the environment and sustainability and generally just being more socially conscious. In fact, one of DerivSource's most popular articles so far in 2019 has been a feature article looking specifically at ESG in the listed derivatives space.
To explore this trend further, we have put together this four-part podcast series to explore how ESG is evolving in capital markets from the perspectives of law, futures trading, asset management and data.
In this podcast, I spoke to two legal experts who shed light on ESG from a legal perspective. Listen in for views from Michael Green, Counsel at Latham and Watkins and Paul Davies, Partner at Latham and Watkins.