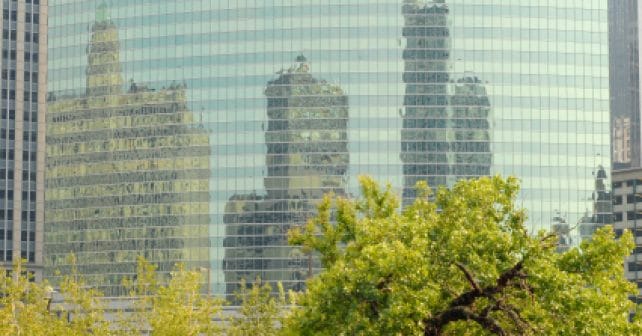 Part four of our four-part podcast series on ESG or environmental, social and governance (ESG) investing.
In this episode, we explore how data impacts the ESG space with Chris Johnson of HSBC Securities Services, who talks about how his firm is analysing third-party ESG data to support its clients with reporting and measurement. Listen in to also hear how the EU development of ESG taxonomy could impact this space going forward.
Listen here, on iTunes or read transcript.