Collateral management remains in the spotlight this year and for good reason – market volatility, rising inflation and interest rates put greater pressure on collateral managers in the form of rising business costs, funding costs and an increase in the volume of margin calls.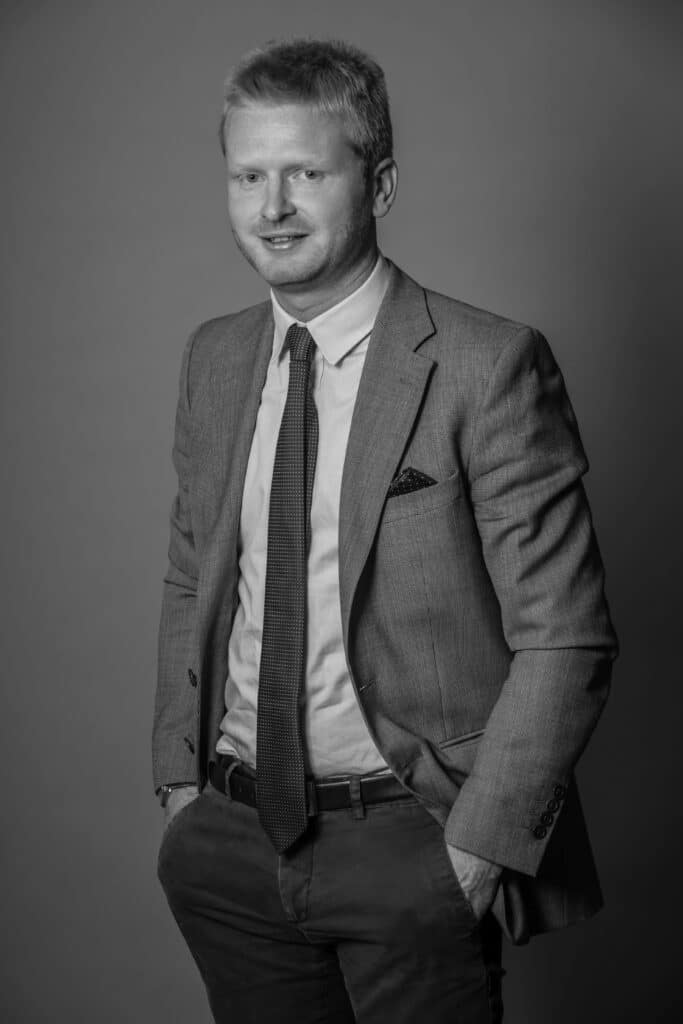 In this episode of the DerivSource podcast, Living the Trade Lifecycle, David White, CloudMargin's chief commercial officer, we explore how collateral management operations, despite recent UMR-related investment, are still plagued by many challenges- some internal such as bifurcated processes, reliance on legacy technology and a lack of automation and now in recent months – external challenges due to market conditions. Tune in to hear more about how firms can take their collateral operations to the next level through upgrading their tech stack and utilising tools (e.g., collateral optimisation) to strategically and efficiently navigate turbulent market conditions brought on by rising inflation, interest rates and general volatility.
This podcast episode explores:
How macro market conditions (volatility, rising inflation and interest rates) are impacting collateral management right now.
How UMR-related investment in collateral management addressed regulatory compliance but now firms need to address operational challenges in the form of legacy tech, siloed collateral pools, rising costs.
What is optimisation and how can this functionality help firms address challenges related to current market conditions?
How can new technology solutions (Cloud, SaaS) help firms avoid big – multi-year operational overhauls?
Now what and where to start? It starts with good data and technology!
About CloudMargin:
Headquartered in London, CloudMargin created the world's first cloud-based collateral management workflow tool, which has earned more than 25 industry awards and honours since 2015 for innovation and best-in-class technology.
The firm's Software-as-a-Service (SaaS) model helps leading sell-side and buy-side financial institutions globally – including banks, brokerage and asset management firms, pension funds and insurance companies meet time-critical regulatory deadlines and reduce dramatically growing costs associated with collateral requirements.
CloudMargin delivers its robust, secure platform directly as well as through outsourcers and major industry service providers. Partner to and owned by the market, CloudMargin's strategic investors include Deutsche Bank, Citi, Deutsche Börse, IHS Markit and Jefferies, as well as venture capital firm Illuminate Financial. CloudMargin was the first collateral management solution provider to be a member of the SWIFT network, facilitating straight-through processing through settlement.
For more information, visit www.cloudmargin.com.
Related Webinar:
Register for the upcoming webinar on "Collateral resiliency in a turbulent market" on April 18th.