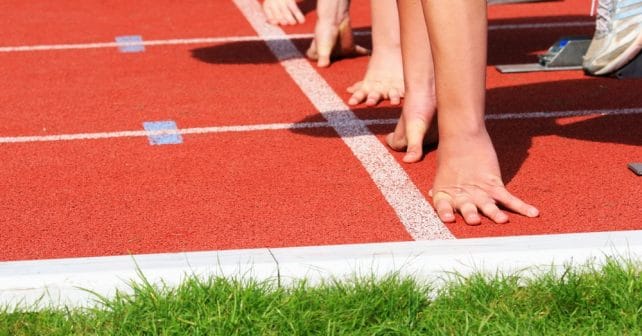 For many financial institutions, benchmark reform is clearly an agenda item for 2019; however, given the sheer scale of work required to transition away from interbank offered rates or IBORs to alternative reference rates or ARRs, firms need to be hitting the ground running.
Over the summer of 2018, a group of trade associations including ISDA, AFME and SIFMA, published a Global Benchmark Report which surveyed 150 organisations and found largely that although the awareness of benchmark transition issues is at a high level, the level of preparedness among those surveyed was at an early stage.
In the podcast we aim to give you some practical steps and timelines that you should be working towards to get their benchmarking reform programmes underway. After all, 2021 is not that far way and with the magnitude of the change being compared by some to Brexit and Y2K, firms will need all the time they can get to complete the transition successfully.
With me to offer you some expert insight into this topic is Shankar Mukherjee, UK Financial Services Partner and IBOR Lead at EY.
Read transcript below or related Q&A