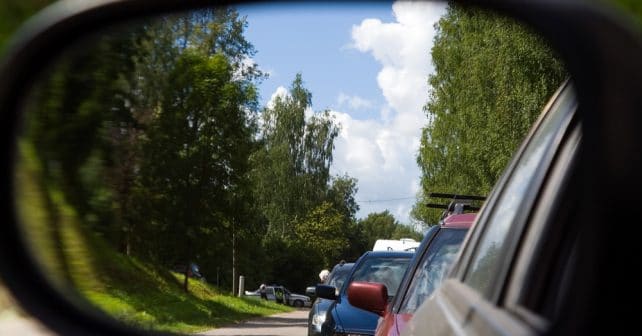 Henry Ford once said "The only real mistake is the one from which we learn nothing."
Ten years ago this September, the global economy was brought to its knees by the dramatic collapse of Lehman Brothers and the ensuing crisis of confidence in the global capital markets as investors sought to unwind their complex derivatives positions.
As we near the 10-year anniversary of the fall of Lehman Brothers, we are taking a look back to reveal the lessons learned – or not learned – from the global financial crisis.
In this podcast, we speak with Christian Lee and Stephen Loosley of Catalyst Consulting about their experiences dealing with the fallout of Lehman's demise. Read related Q&A.