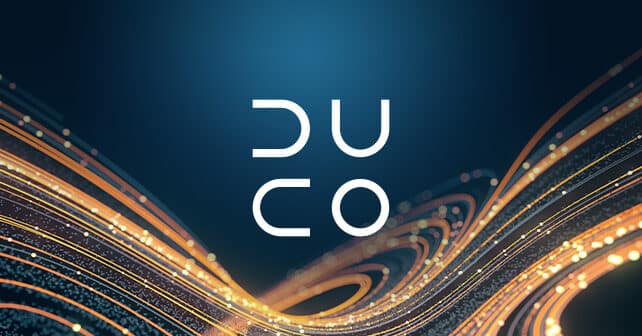 Financial Services faces a sea change in derivative trade reporting regulations. Watch a recorded Duco webinar to discover how to ensure compliance in a converging regulatory landscape. Register to watch now!
LEARN MORE
New derivatives reporting regulations are calling for more granular reporting, improvements in data accuracy, adoption of industry data standards and much more.
Join a panel of industry experts to learn about the common challenges in meeting the new requirements of the CFTC Rewrite and EMIR Refit and ask your questions. We'll explore the tools available to help you streamline processes, reduce errors and establish a future-proof trade reporting operation.
JOIN THE EVENT TO LEARN:
What are challenges, similarities and differences of the CFTC Rewrite and EMIR Refit
The impact of the new reporting rules upon data quality and management
How can reconciliation processes change to better support the new rules?
What does a blueprint for strategic, scalable and efficient derivatives trade reporting look like?
How can new technology support you in futureproofing your reporting?
*This is a webinar was hosted and organised by Duco and is not an event produced by DerivSource.