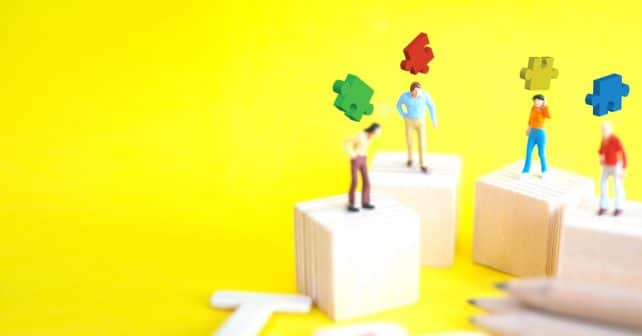 In the "Living the Trade Lifecycle" podcast, Hersh Shefrin, author, Mario L. Belotti Professor of Finance at Santa Clara University, and a pioneer in the behavioural approach to economics and finance, speaks to DerivSource editor, Julia Schieffer, about the interconnectedness of behavioural psychology and risk management. Listen now!
Market volatility driven by growing market risks and exacerbated by geopolitical risks have kept financial professionals on their toes so far this year. As markets continue to be unpredictable, firms are looking to their risk management processes to help mitigate these risks associated with times of market stress but are they missing something?
In this podcast, we explore the role behavioural psychology plays in risk management today and discuss some of the tools and techniques a firm can apply at an organisational level to address some of the common psychology pitfalls (e.g., confirmation bias and excessive optimism) as well as the risks and limitations with technology, such as AI.
Tune in to hear more about:
Risk hotspot mapping and the process-pitfall framework
How to use the "Nudges" framework (see link below)
Limitations of AI and the value of AI validators
Listen via our widget on the sidebar, podcasts page or any podcast service.