Inclusion-Nudges-logo-01

Weekly Inclusion Nudges by Tinna C. Nielsen and Lisa Kepinski is licensed under a Creative Commons Attribution-NonCommercial-ShareAlike 4.0 International
License.
Based on a work at http://inclusion-nudges.org/.
Recent Posts
August 12, 2022 -

0 Comment

August 11, 2022 -

0 Comment

August 11, 2022 -

0 Comment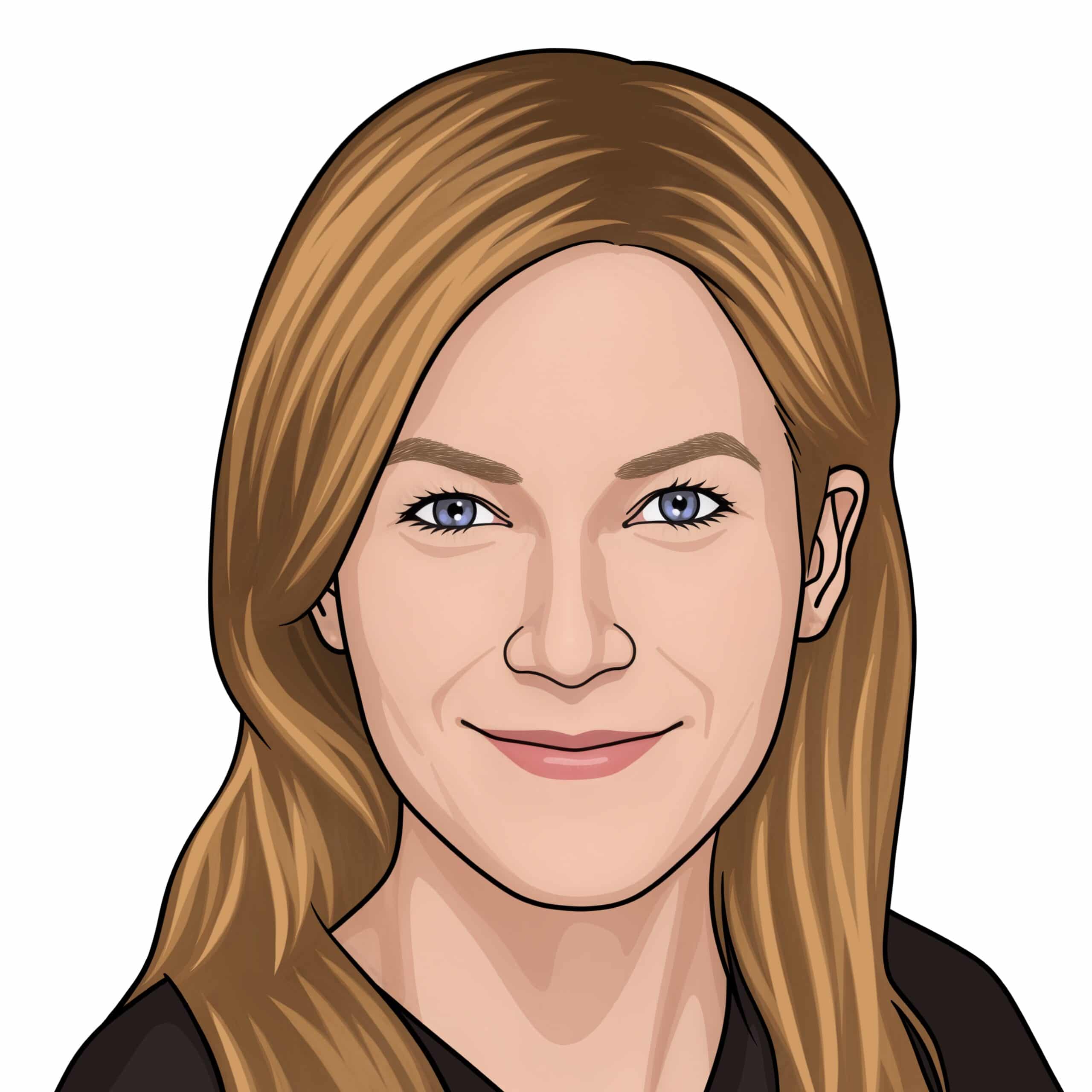 Editor
Julia Schieffer is the Founder & Editor of DerivSource.com, a leading online information source for OTC derivatives and post-trade professionals. A seasoned journalist, Julia specialises in OTC derivatives pre- and post-trade operations, technology (fintech/regtech), risk management and regulation....
More about this author
Sign up for
our newsletter
Join our mailing list to receive the monthly e-newsletter and alerts about future events and webinars.
Upcoming Events
October 19 @ 8:00 am

-

5:00 pm