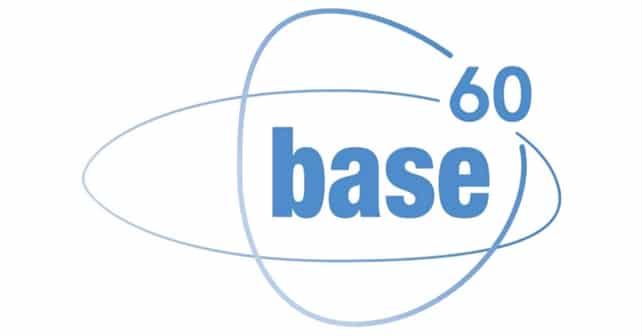 base60 Consulting is part of the JDX Group and was established to provide clients with a trusted partner capable of providing pragmatic solutions to complex and challenging business problems.
Our three core service areas focus on Business Strategy, Business Architecture and Business Transformation executed through a consistent delivery ethos that places significant emphasis on organisational alignment, benefit realisation and pragmatic delivery.
The leadership team specialises in industry and market driven initiatives and has been involved, and are currently engaged, in major programmes and initiatives that embrace new design principles and technologies to create and transform financial market infrastructure including CCPs, Trade Repositories and a number of other vital central services.
base60 have forged a reputation for being able to effectively manage complex challenges and create measurable business impacts in a collaborative working relationship with our clients and partners.
With offices in London, New York, Singapore and Switzerland, we are well positioned to support our financial services clients and our insurance clients across multiple geographical locations.
For more information please visit: www. b60c.com