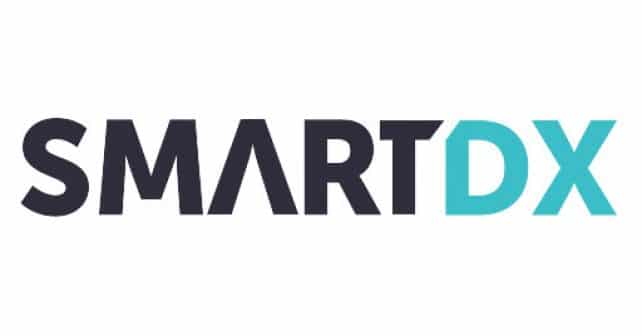 The industry standard for derivatives trade and relationship documentation
All of the G15 investment banks and some of the world's largest energy and commodity companies trust SmartDX to help them simplify trade and relationship documentation for all market participants, across all asset classes and product types.Smarter documentation
Dealers and buy-side firms can meet regulatory timeframes by facilitating the production of fully compliant documents by utilizing approved, pre-defined industry standard templates.
Increased control and transparency
All negotiations can be conducted centrally and securely online with a full audit trail of those negotiations – a single version of the truth – working across multiple teams and organizations.
Faster negotiations 
All client documentation can be created from pre-approved templates expediting the drafting process. SmartDX intelligently highlights changes and edits in a document, allowing rapid review and instant online approval.
Integration with industry utilities
Fully integrated with industry utilities providing an on-demand document negotiation service for trade and relationship documents, increasing efficiency and enabling users to meet the demands of a rapidly evolving regulatory landscape.
For more information: https://www.thunderhead.com/smart-communications/smart-dx/