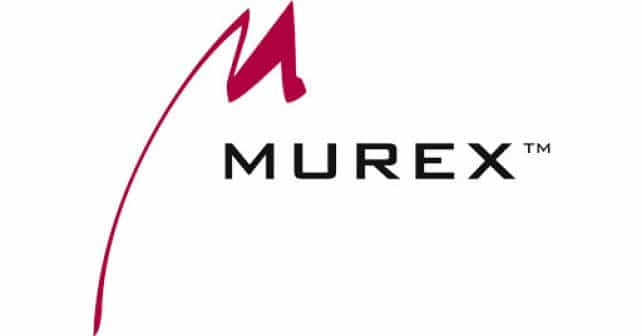 Since its creation in 1986, Murex has played a key role in proposing effective technology as a catalyst for growth in capital markets, through the design and implementation of integrated trading, risk management, processing and post-trade platforms. Driven by innovation, Murex's MX.3 Front-to-Back-to-Risk platform leverages the firm's collective experience and expertise to offer an unrivalled asset class coverage and best-of-breed business solutions at every step of the financial trade lifecycle.
MX.3™ for Collateral Management and Securities Finance is an enterprise collateral management solution for bilateral or cleared OTC, repo or securities lending, and exchange-traded derivatives products.
Key features include:
·        BCBS/IOSCO WGMR and CCP margining
·        Real-time inventory with a flexible optimization engine
·        Powerful STP workflow manager providing connectivity to TriResolve, MarginSphere and Swift.