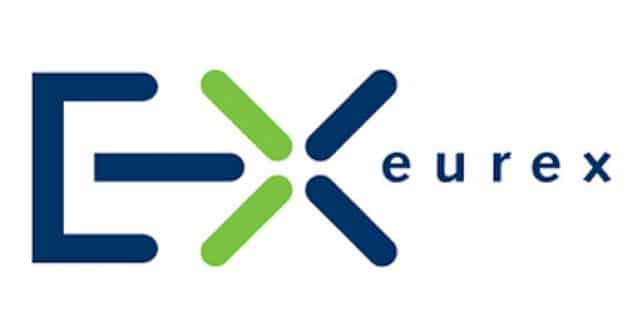 Eurex Exchange
Asone of the world's leading derivatives exchanges we offer a broad range of international benchmark products and operate the most liquid fixed income markets in the world.Innovative and reliable technology provides about 400 participants and 7,500 traders in 35 countries worldwide with access to our products and services.
We offer a wide choice of equity-based contracts on indexes, single equities, ETFs, dividends and some of the world's most liquid fixed income derivatives. All on one single platform.
Withmore than 2000 products across nine traditional and alternative asset classes we provide our customers a broad diversity and greater opportunities. The trading volume of our market participants connected amounted to 1.5 billion contracts in 2014. By the end of July already over 1.0 billion contracts have been traded in 2015 representing a y-o-y increase of over 18 percent.
For further information on our broad range of products and services please visit www.eurexchange.com