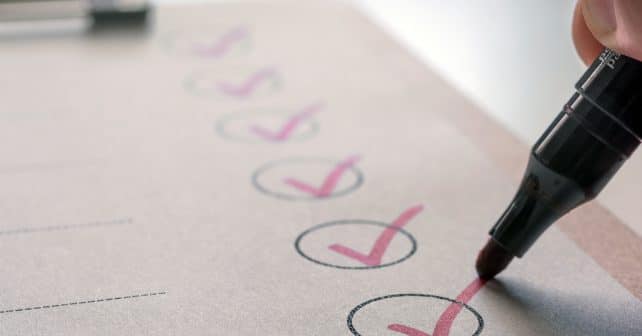 Tuesday, March 9th, 2021 (10am NY /3pm London/ 4pm Frankfurt)

Join industry experts for a discussion on the impact regulatory revisions in derivatives reporting – including the CFTC re-write and EMIR REFIT – will have on firms' trade reporting activities and other data management operations. Explore where opportunities may exist to improve overall operational efficiency, ease the burden on internal resources, and drive down the total cost of reporting.
Also, learn how implementing a holistic strategy for addressing the various upcoming regulatory changes can help establish a more efficient infrastructure (technology and procedures) and ensure future scalability.
Panel:
Ian Crane, Regulatory Change & Oversight Manager at Schroders
Mark Steadman, Executive Director, European Head of Product Development for Repository & Derivatives Services at DTCC
Val Wotton, Managing Director, Product Development and Strategy, Repository & Derivatives Services at DTCC
Ryan Baccus, Advisor at DTCC Consulting Services
Moderator: Julia Schieffer, DerivSource
To register: https://us02web.zoom.us/webinar/register/WN_3zcNb0YSTfK6GUq7ClZdeg